Orlando Arts & Entertainment Scene Defined: Diversity & Love
Orlando has a world-class cultural scene full of inspiring museums and talented performers.
Together with our community partners at United Arts of Central Florida, we work to support the arts in Orlando.
Enjoy the Arts in Orlando
Rosen Hotels & Resorts and United Arts are here to help you explore the vibrant arts culture in Orlando Florida.
United Arts of Central Florida publishes a bimonthly magazine, Orlando Arts. It highlights upcoming plays, concerts, and art shows in Orlando. Access the magazine for free on the United Arts website.
Rosen Hotels & Resorts likewise shares Central Florida arts news in our biennial Rosen Reveal magazine. For more on local arts and entertainment, check out our blog or the short guide below.
Orlando Fine Arts Guide
Here are some of our favorite places to enjoy entertainment and the visual arts in Orlando.
Theaters in Orlando FL
These theatre, music, and dance groups are experts in the art of entertainment.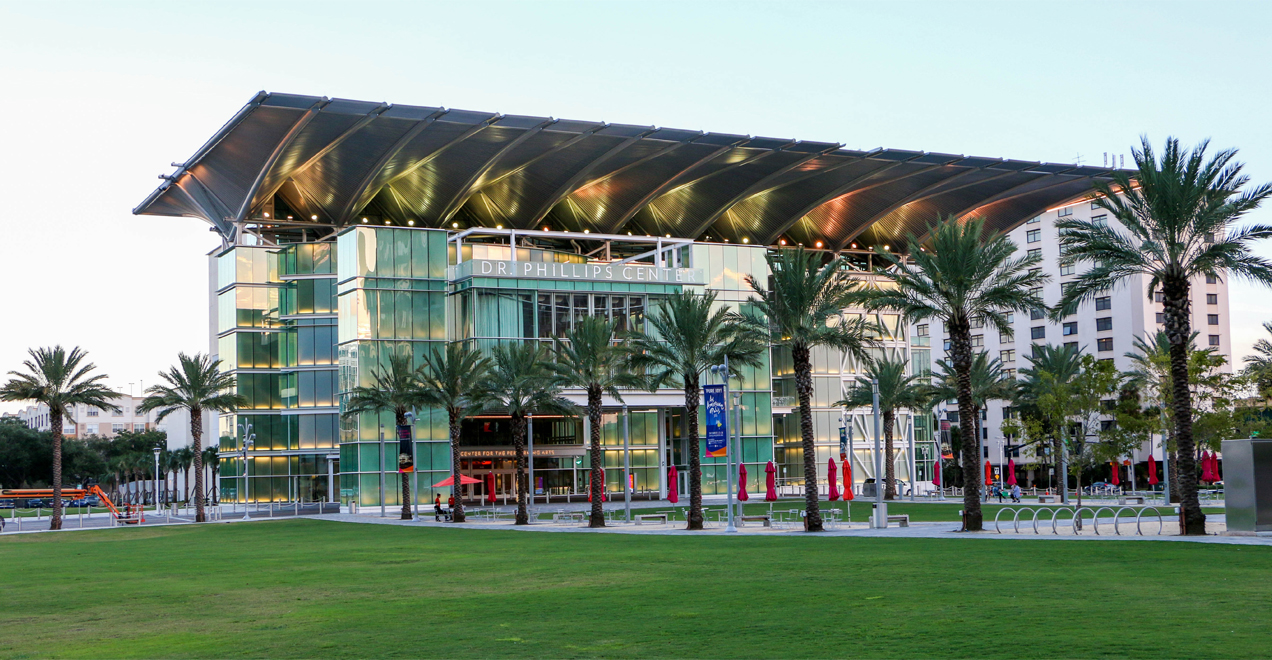 The Dr. Phillips Center for the Performing Arts is one of Orlando's best-known venues. Visit for outstanding Broadway productions, concerts, and comedy routines.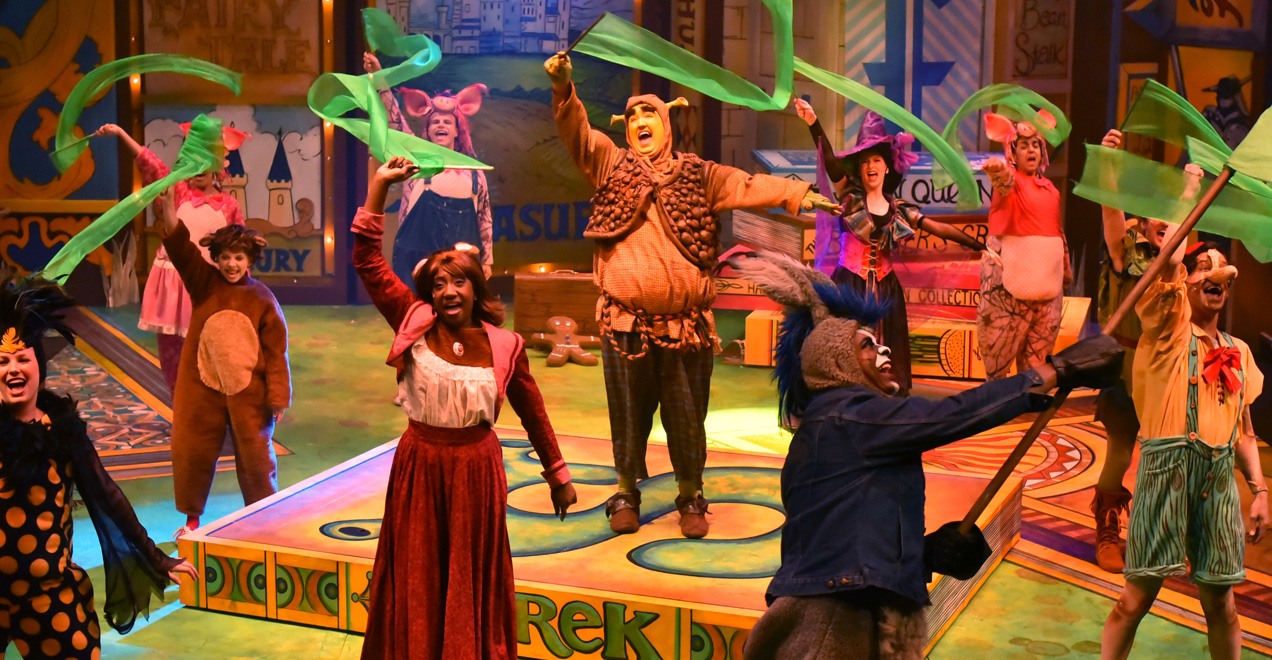 The Orlando Family Stage, previously named the Orlando Repertory Theatre, has hosted shows for young audiences since the 1920s.
The Renaissance Theatre Company opened in 2021. It has quickly made a name for itself with original plays, many of which are interactive.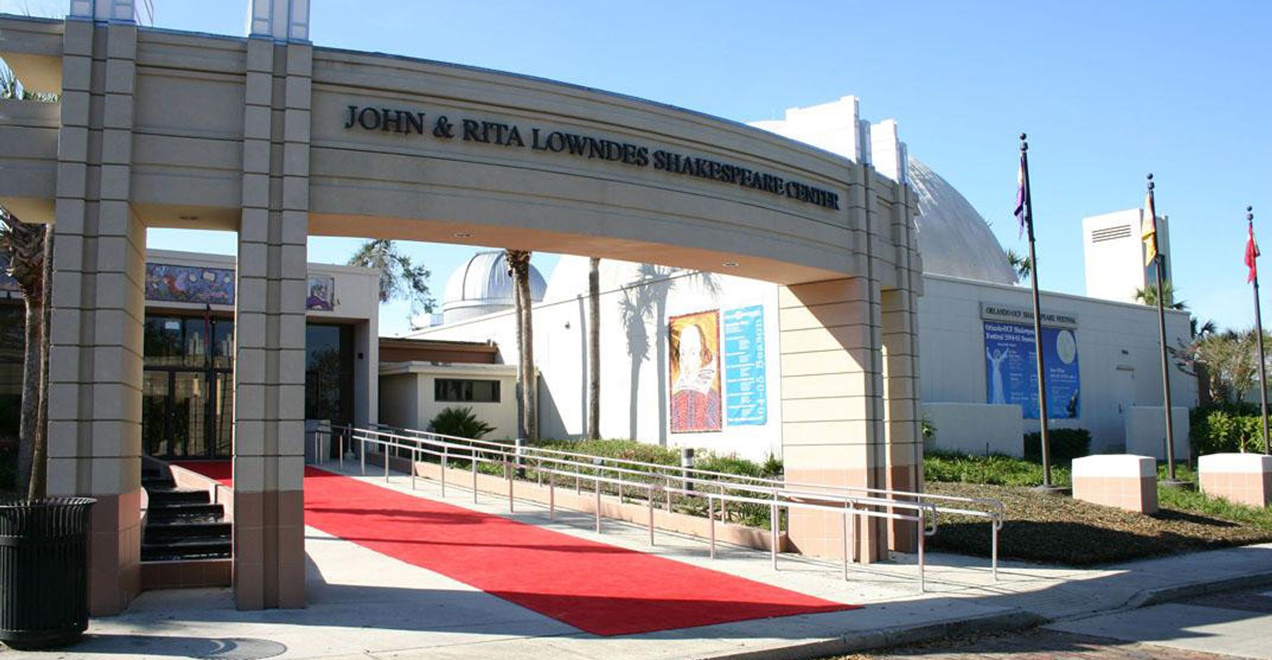 Orlando Shakes is well-versed in both Shakespearean works and contemporary plays.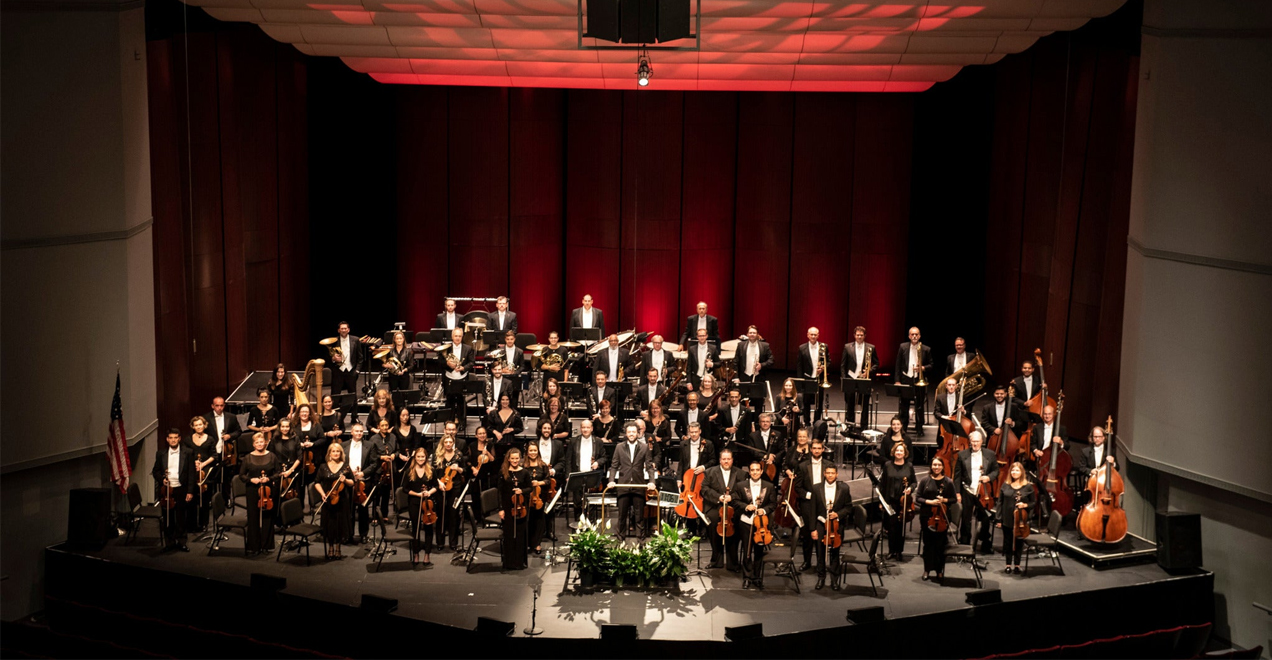 Treat yourself to a symphony of sounds at an Orlando Philharmonic Orchestra concert. They perform both classical and popular music.

Orlando Ballet is a professional dance company known for enchanting performances, including an annual rendition of The Nutcracker.
Opera Orlando seeks to make opera accessible to everyone through engaging and diverse productions.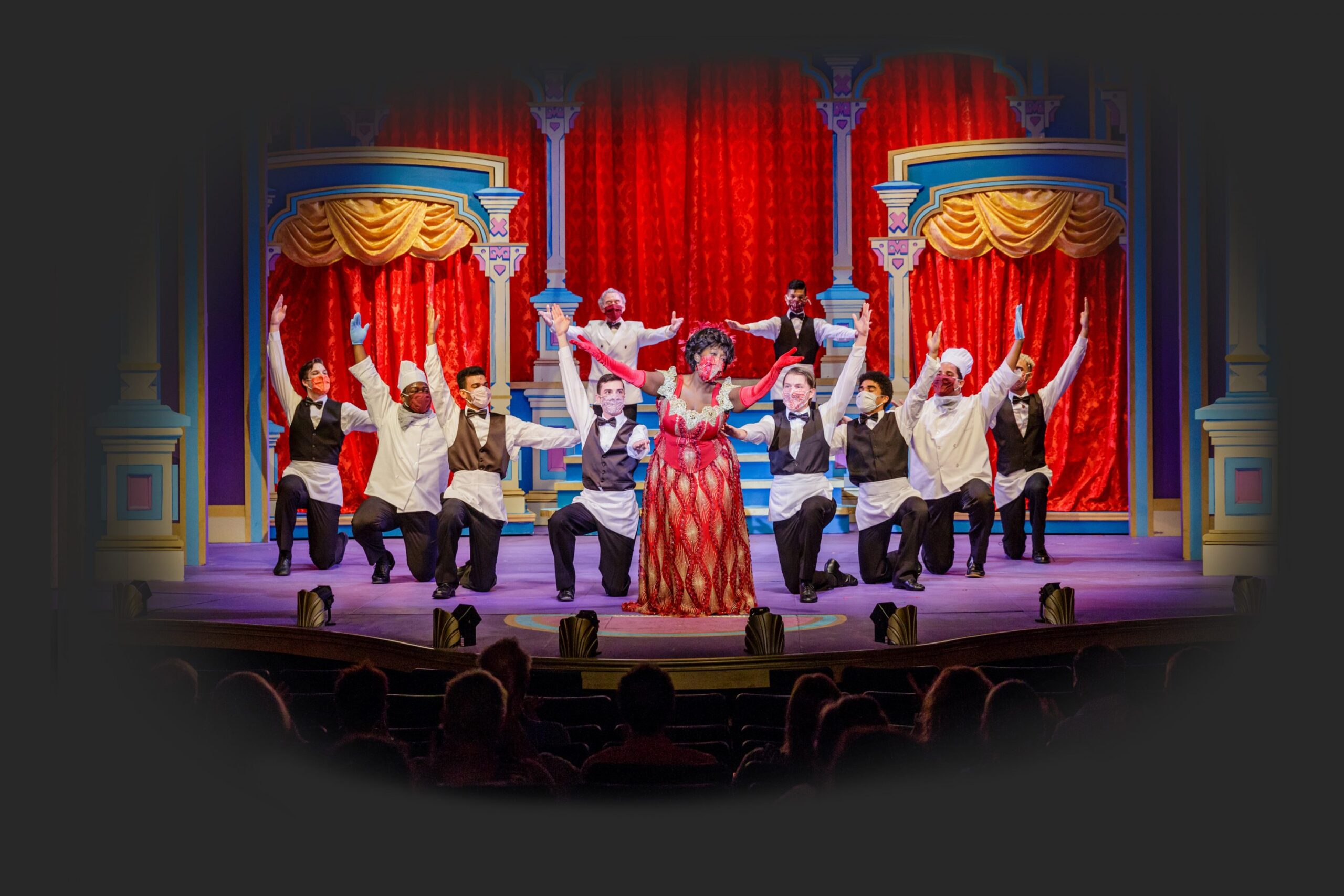 The Garden Theatre started as a single-screen movie house in the 1930s. Today, you can enjoy films and live performances at the Winter Garden venue.
Orlando Visual Arts
Spend a day exploring the exquisite museums, galleries, and art exhibits in Orlando.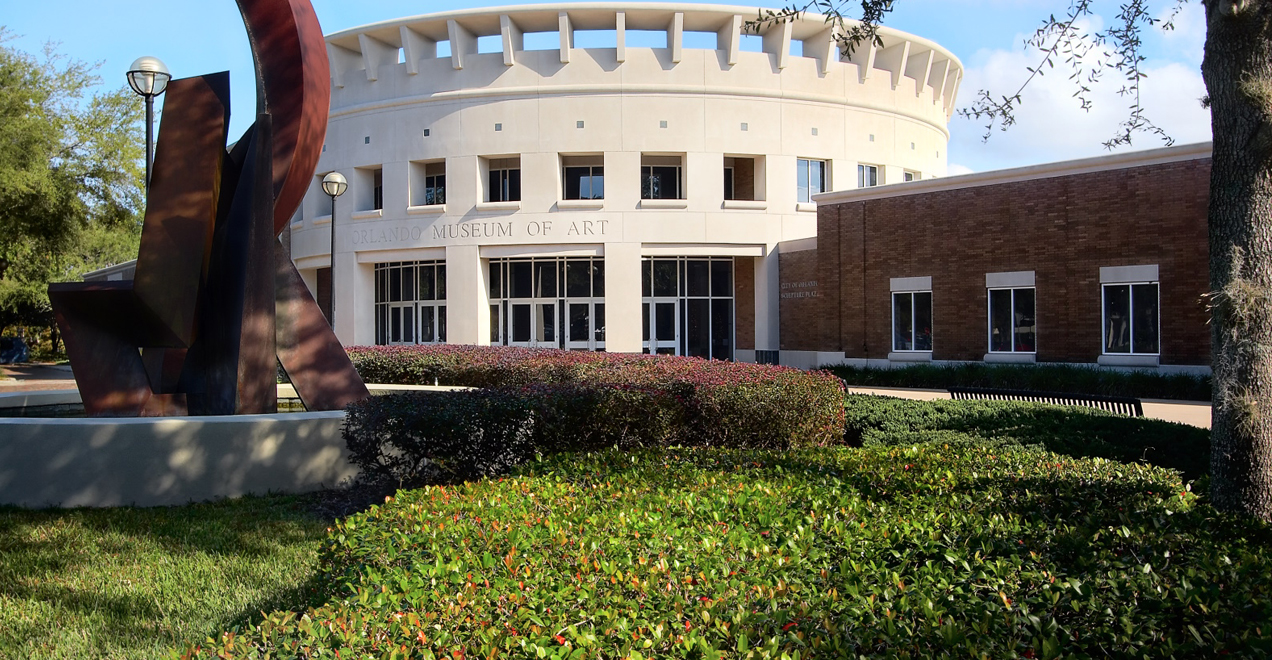 The Orlando Museum of Art (OMA) is in Loch Haven Park, a gorgeous Orlando cultural park north of downtown. OMA is packed with iconic American, African, and ancient art.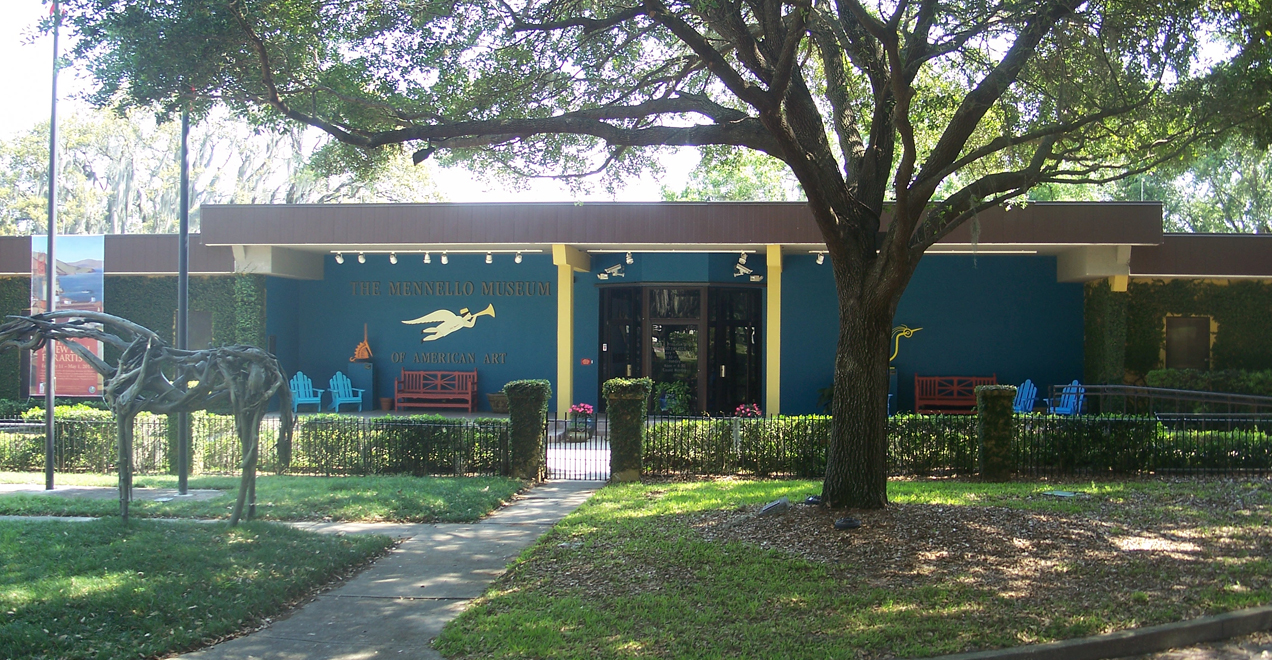 Another great museum in Loch Haven Park is the Mennello Museum of American Art. It is a must-see for fans of folk art or sculpture.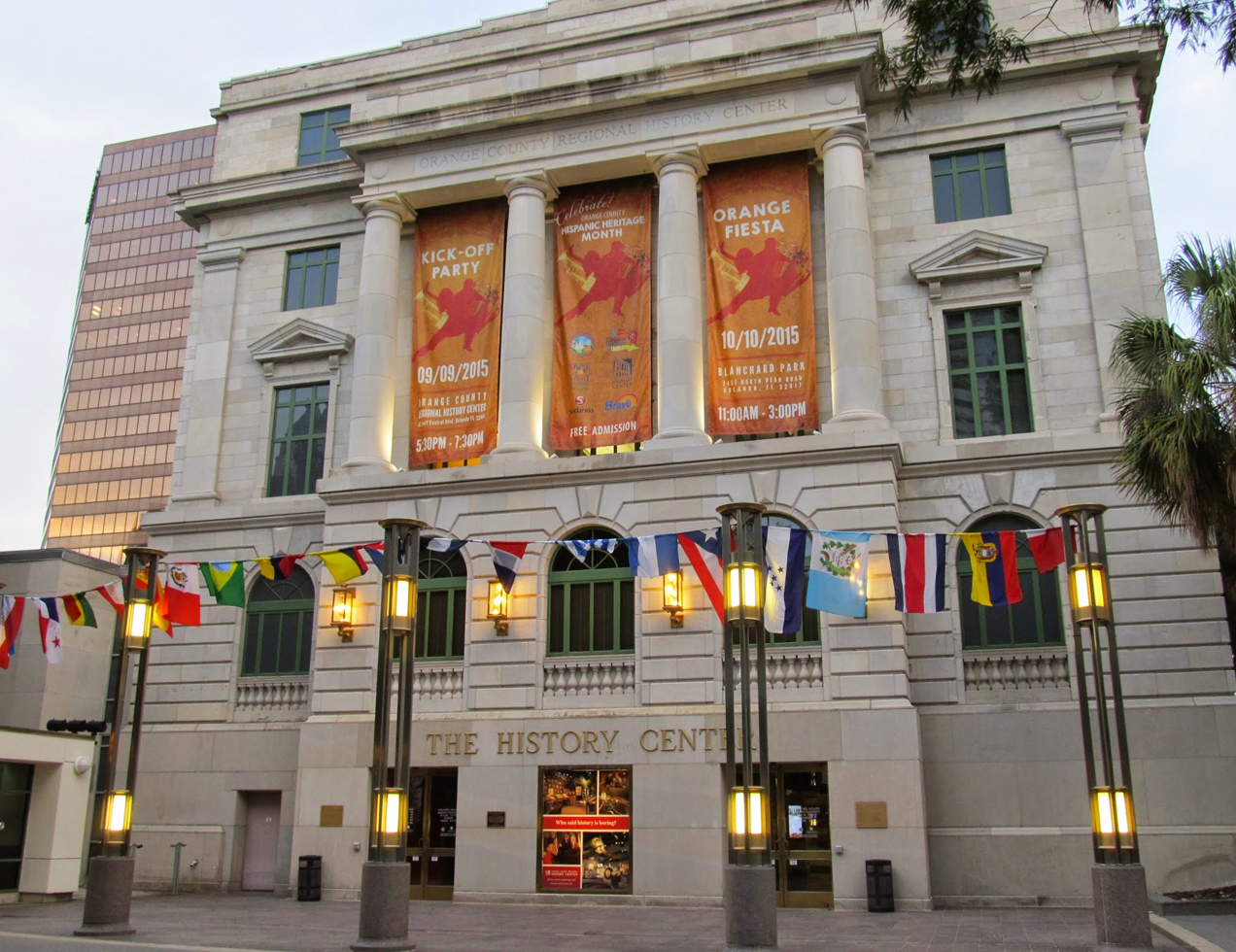 The Orange County Regional History Center is a five-story art and culture center in downtown Orlando. Its exhibits cover everything from Indigenous history to the cultural impact of our theme parks.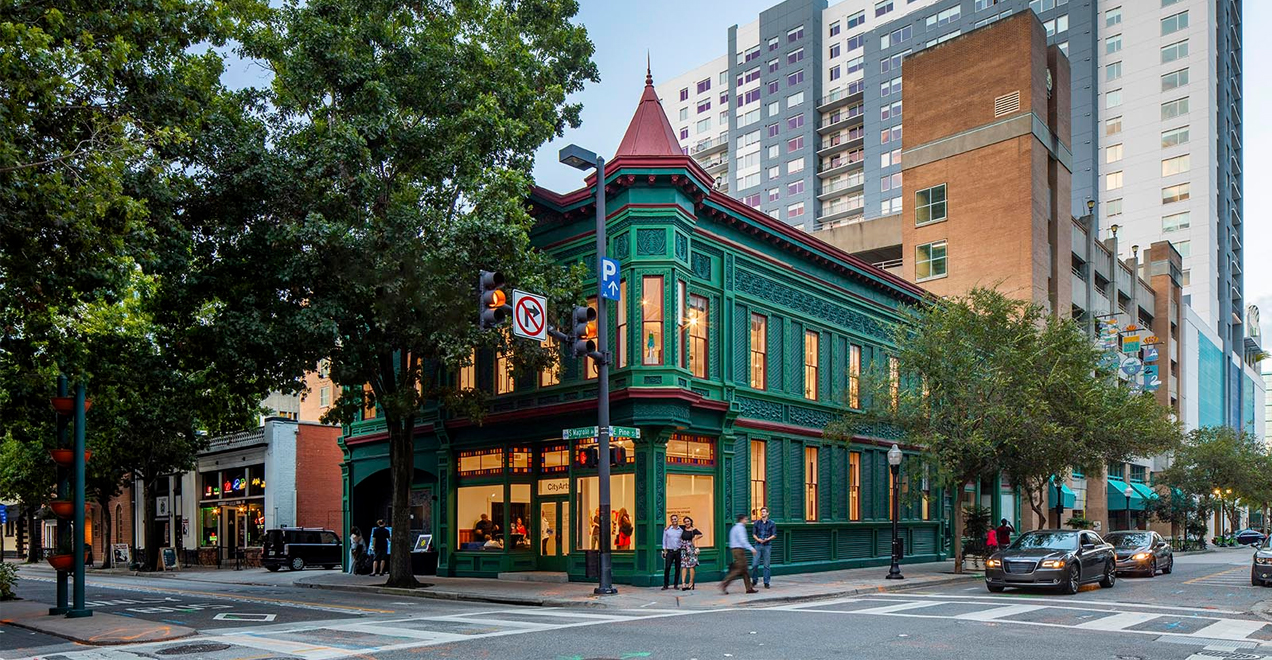 City Arts Orlando displays and sells work from local, national, and international artists. They also host popular events like the annual Art After Dark Orlando mixer.
Rosen Hotels & Resorts: A Proud Supporter of the Arts
The arts are central to the Rosen story. Head to Jack's Place in Rosen Plaza to see why.
You can dine alongside actors, athletes, and world leaders at this award-winning steakhouse. Their famous faces have been immortalized in the caricatures that hang throughout the restaurant. Jack Rosen, father of our founder and COO Harris Rosen, drew them when he worked at the Waldorf Astoria Hotel.
Harris Rosen and Rosen Hotels & Resorts continue to support the arts today. Our efforts in Central Florida have included: