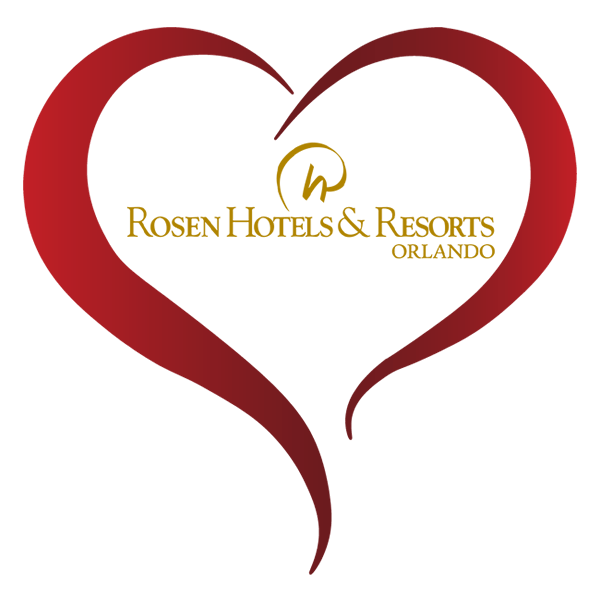 Notification From Rosen Shingle Creek
As our world faces unprecedented times, we have made the decision to temporarily suspend operations at Rosen Shingle Creek beginning Tuesday, April 7, 2020 and reopening on Friday, November 20, 2020. However, our award-winning Shingle Creek Golf Course remains open for individual tee times, adhering to current social distancing guidelines.
Looking forward to your return to Rosen for a future stay, please contact our reservations department at 407-996-9939.
For sales pre-planning and site selection, please contact us at sales@rosenhotels.com or at 407-996-9939.
For virtual tours, click here.
We look forward to your Return to Rosen where networking and face-to-face meetings will become more relevant than ever.