There's a lot to love about food TV.
Engaging, food-loving hosts. Chefs and restaurateurs with fascinating backstories. Dramatic shots of sizzling steak and gooey cheese. The chance to get to know a place or culture through its cuisine.
But if you've ever spent a day watching the Food Network or a Bar Rescue marathon, you know that there's a drawback.
Food TV is bound to leave you hungry, often for something served in a restaurant hundreds of miles from home.
If you're headed to Orlando soon, consider it a chance to try some "as seen on TV" delights. Chances are that your favorite show has come through Orlando a few times. After all, we're consistently ranked as one of the best cities for foodies in the U.S.
During your next Orlando vacation, enjoy an unforgettable meal or happy hour at one of these spots in the northern or eastern reaches of the city.
1.      The Meatball Stoppe
Start your culinary tour with a trip to the Meatball Stoppe in east Orlando.
In 2017, Guy Fieri brought his long-running food TV show Diners, Drive-Ins, and Dives to the City Beautiful. His mission? To highlight some of the area's best female-owned businesses. The episode, Wonder Women, includes a visit to the Meatball Stoppe, which Chef Isabella Morgia di Vicari opened in 2014.
As you might guess, the unique Italian restaurant specializes in meatballs of all kinds.
Go traditional with meatballs in red sauce, made with a recipe passed down to Chef Isabella from her grandmother. Adventurous diners will love the buffalo chicken, spicy pork, macaroni and cheese, and crab balls. You'll also find ample gluten-free and plant-based options.
Enjoy your meatballs on their own, in a sandwich, or over pasta or polenta.
Take your tastebuds to Flavortown with Guy Fieri's DDD Smash. This meatball sub is topped with mozzarella, polenta, and a perfectly cooked fried egg.
2.      Willie's Pinchos
The same year Guy Fieri had a ball in east Orlando on his food TV show, he also enjoyed the flavors of Puerto Rico at Willie's Pinchos.
The episode "Multicultural Cooking" celebrated chefs serving authentic global cuisine in the U.S.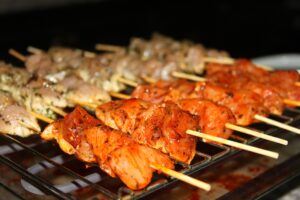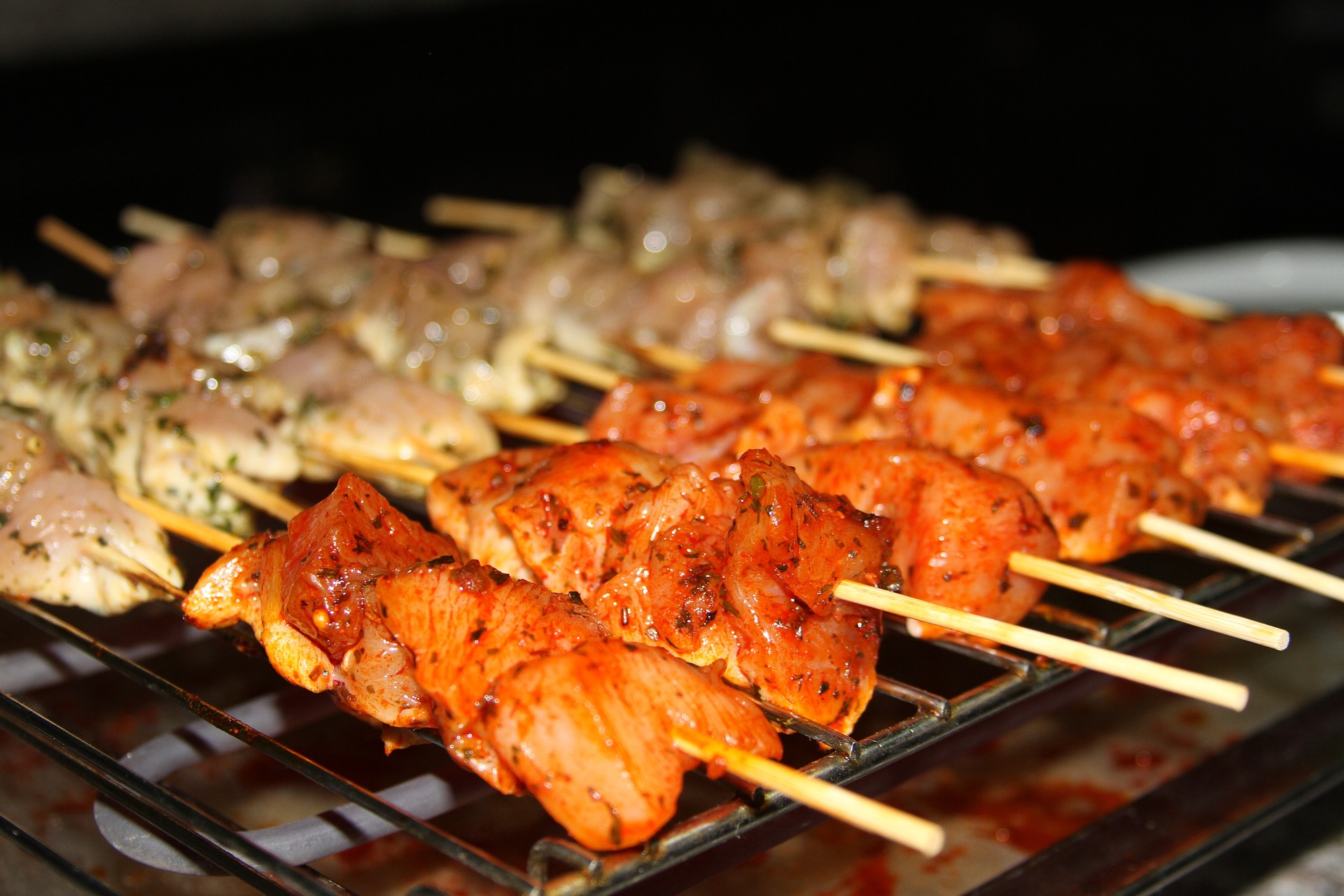 Pinchos are grilled skewers that are popular throughout Spain and Latin America. In Puerto Rico, they're typically served with barbecue sauce and toasted bread. When restauranteur Willie Garcia left the island as a teenager, he brought his love for pinchos with him. He now serves them six days a week at his east Orlando restaurant.
In addition to pork, chicken, and shrimp skewers, Willie's Pinchos serves Puerto Rican classics like mofongo, empanadas, and mouthwatering tripleta sandwiches.
3.      Sweet by Holly
Sweeten your Orlando vacation with a trip to Waterford Lakes, a massive shopping district in east Orlando.
There, you'll find Sweet by Holly, a bakeshop serving picture-perfect cakes and cupcakes.
This Orlando bakery is owned by chef Hollis Wilder. Wilder grew up in Michigan and moved to LA to become an actress. She instead found success behind the scenes, working as a chef for shows like That '70s Show and Will & Grace.
By 2008, she'd moved to Orlando and opened her bake shop.
But on-screen fame was still in the cards for Wilder. In 2009, she first appeared on Food Network's Cupcake Wars. She swept the competition, impressing guest judge George Lopez with ambitious salmon and caper cupcakes.
Since then, she's won two more episodes of Cupcake Wars, becoming the first person to win more than once.
Sweet by Holly offers a huge selection of cupcakes, including Boston cream, Key lime, dulce de leche, and white raspberry varieties. If you're in town for a special occasion, you can purchase an expertly decorated tiered cake. Vegan and gluten-free options are available.
4.      Lacomka Bakery
During the first season of her food TV show $40 a Day, celebrity chef Rachael Ray took a budget-friendly culinary tour of Orlando.
She started her day at Lacomka Bakery in Winter Park, sampling lovingly prepared Eastern European cuisine. This Orlando area restaurant is run by David Natlia and Lena Blagodar, who grew up in Georgia and Ukraine, respectively. They serve classic dishes like khinkali (Georgian dumplings), golubtsi (Russian stuffed cabbage), and authentic borscht.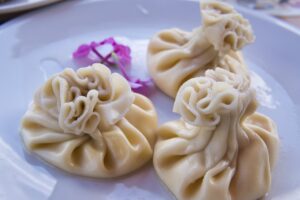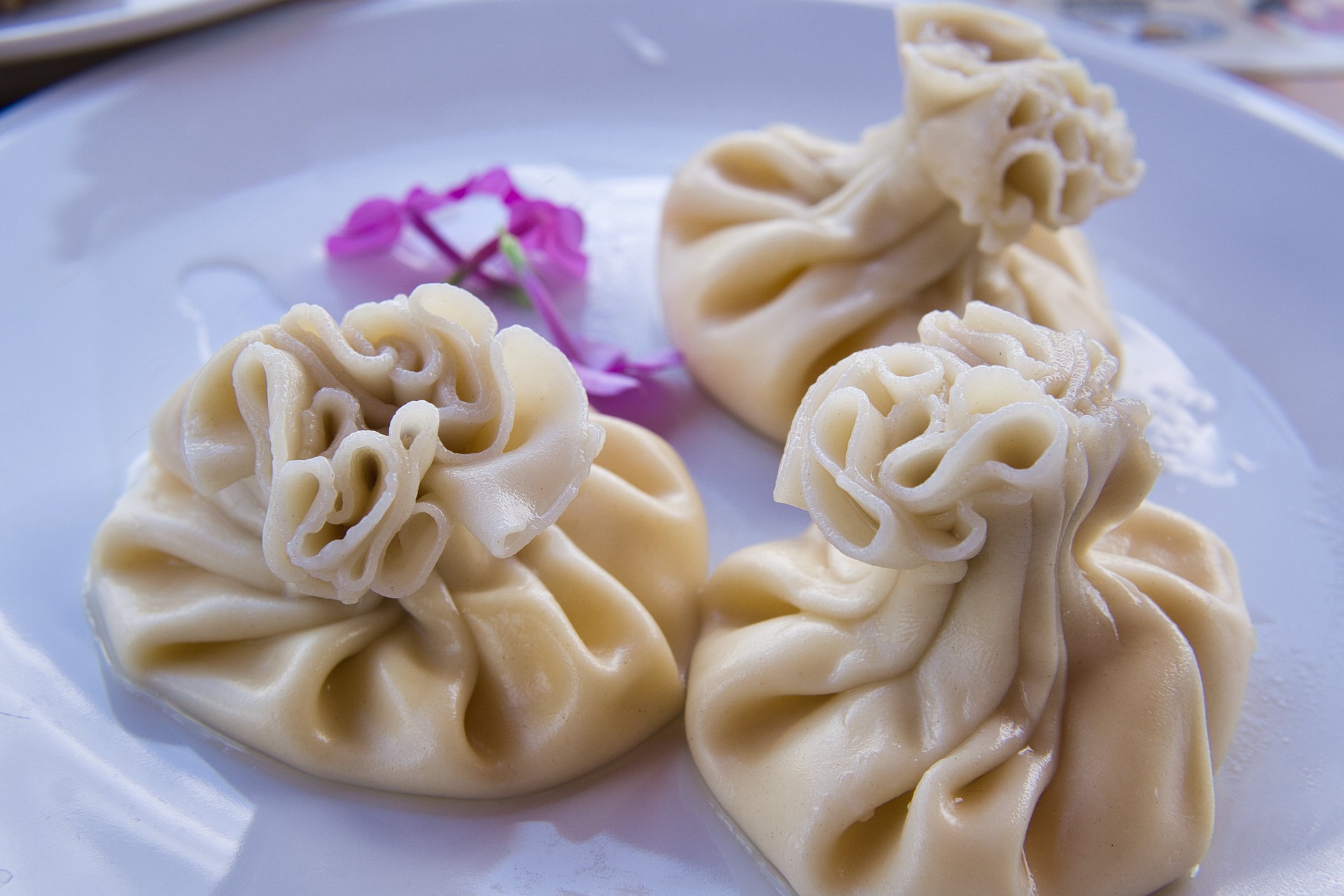 Have a seat in their homey dining room. Or stoc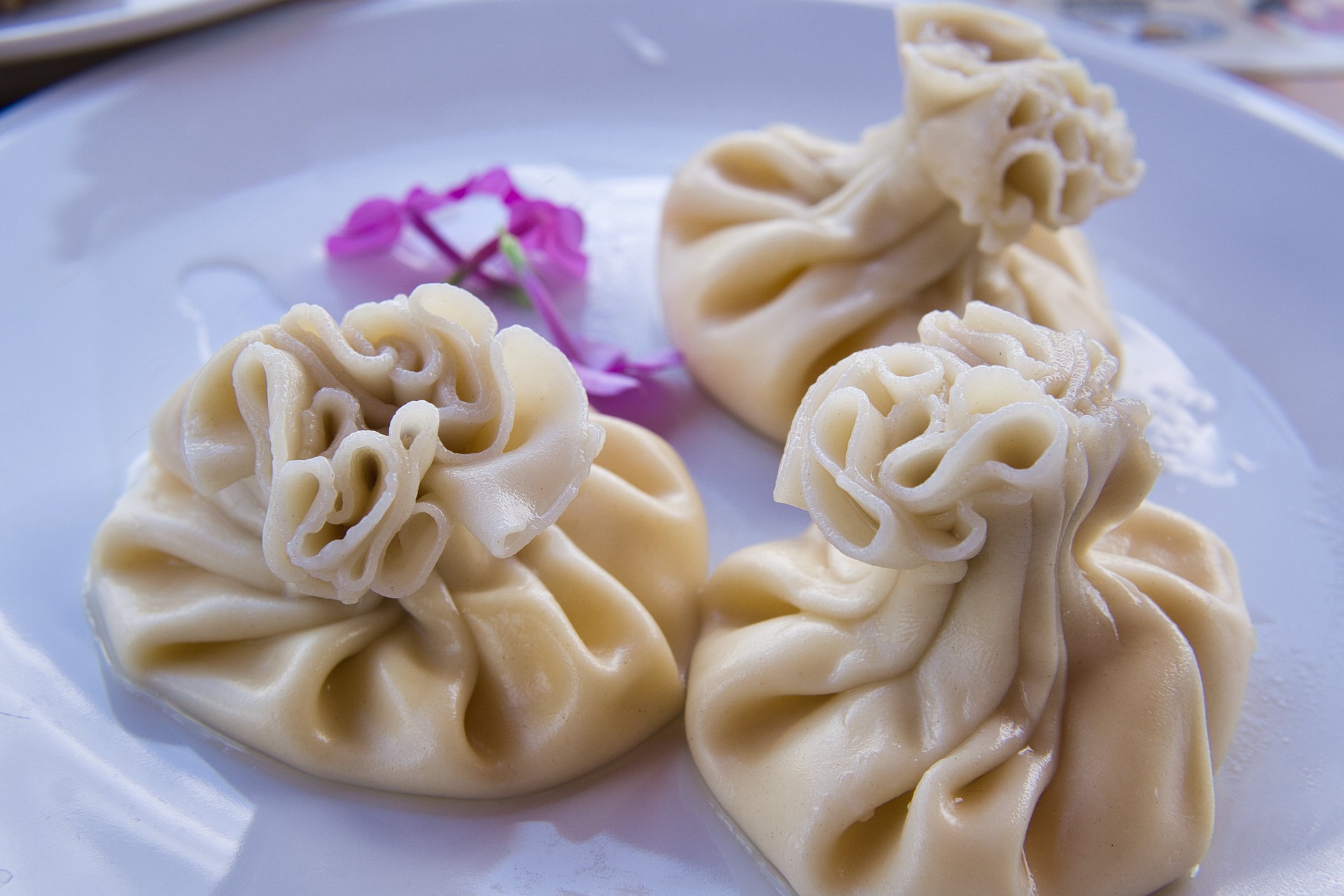 k your hotel minifridge with cookies, candies, and pastries from the on-site grocery store.
5.      Colorado Fondue Company
After exploring the flavors of Eastern Europe, Rachael Ray hiked to nearby Casselberry for a dip into the world of fondue.
Colorado Fondue Company has a laid-back Rocky Mountain theme and a huge menu. Order a spread of fruits, breads, and cheeses, then pick a cheese or chocolate concoction for dipping. Take your fondue to the next level with add-on meat, seafood, and vegetable options.
Whatever you put in the pot will pair perfectly with a seasonal cocktail, a glass of wine, or a craft beer from the brewery next door.
6.      Copper Rocket
In 2018, Maitland bar Copper Rocket transformed from a struggling hipster drinking hole into a thriving gastropub with universal appeal.
The man behind the makeover was Jon Taffer, host of Paramount Network's bar and food TV show Bar Rescue.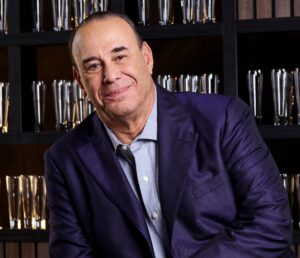 During season 6, Taffer and his team remodeled the bar's interior and revitalized its food and drink menus with inspired, but easy to prepare, options. While sitting at the penny-covered bar, enjoy ice-cold craft beer, huge sandwiches, oven-fresh pizza, and wings with any sauce imaginable.
Today, the bar is a hit with locals and visiting Bar Rescue fans alike.
And there's always something going on. On a given night, you may stumble upon trivia, karaoke, or live music. The big-screen TVs around the bar are perfect for a football or UFC watch party.
7.      Rhonda's: A Neighborhood Bar
The Copper Rocket was not Jon Taffer's first foray into Central Florida's bar scene.
The season before, the Bar Rescue team made an appearance in Sanford, FL.
While Taffer is known to scream at struggling bar owners, he took a much softer approach as he arrived to assist "Rockin'" Rhonda Pahlka. Her karaoke bar had sustained serious damage during Hurricane Matthew, and she needed help rebuilding. The show's crew swiftly made the necessary repairs. Meanwhile, Taffer helped Rockin' Rhonda develop signature cocktails and a small-but-mighty flatbread menu.
Head up to Sanford on a Thursday, Friday, or Saturday night for karaoke and a flatbread served with a side of small-town hospitality.
Be sure to try a Rhonda's Rocktail, a blend of Bacardi, cherry liqueur, pineapple juice, and grenadine.
More Orlando Restaurants You've Seen on Food TV
Orlando's top restaurants and bars have been featured on food TV so often that we couldn't fit all our favorite eateries in one blog post.
For more "as seen on TV" restaurants, check out these guides:
Tune into Rosen Shingle Creek
If you're headed to Orlando for a celebration of food TV, make Rosen Shingle Creek your home base.
Our hotel is close to major highways that go to north and east Orlando.
Foodies can also enjoy an epic night in at Rosen Shingle Creek. Enjoy fine dining at our award-winning steakhouse, then return to your cozy guestroom to watch the Food Network from the comfort of your plush bed.